The Department of Linguistics is a diverse and vibrant academic community dedicated to the scientific study of language in all its aspects. Linguistics has existed as an interdisciplinary, degree-granting academic program at the University of Georgia for over 30 years, and became an independent department in July 2017. We offer degrees at the A.B., M.A., and Ph.D. level.
What is Linguistics?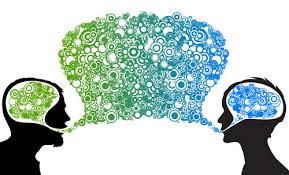 Linguists are interested in language itself, as a complex product of the human mind, and in the ways that language is acquired, how it is used in society, and how it changes over time. The Linguistic Society of America provides useful information about studying linguistics and linguistics as a profession.
Covid-19 INFOrmation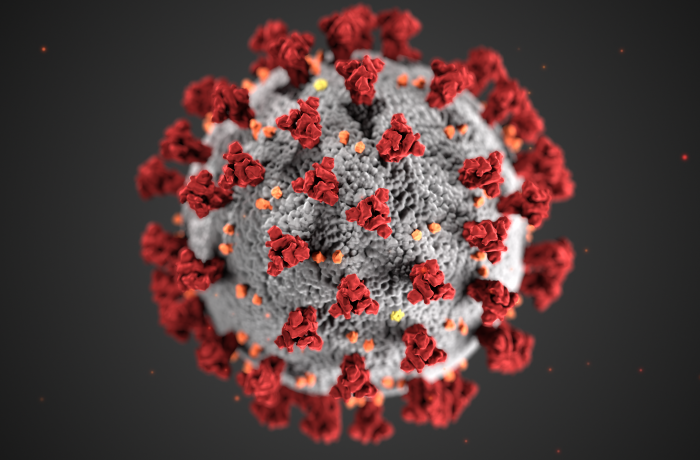 The University of Georgia is now treating COVID-19 like any other infectious disease cases. Policies will be adapted as needed as the situation continues to evolve. For the latest information, please see the university's Coronavirus (COVID-19) Response website.