The Department of Linguistics is a diverse and vibrant academic community dedicated to the scientific study of language in all its aspects. Linguistics has existed as an interdisciplinary, degree-granting academic program at the University of Georgia for over 30 years, and became an independent department in July 2017. We offer degrees at the A.B., M.A., and Ph.D. level.
What is Linguistics?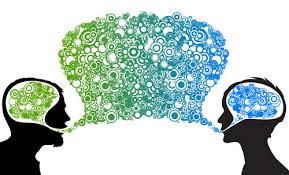 Linguists are interested in language itself, as a complex product of the human mind, and in the ways that language is acquired, how it is used in society, and how it changes over time. The Linguistic Society of America provides useful information about studying linguistics and linguistics as a profession.
Department Notice on Covid-19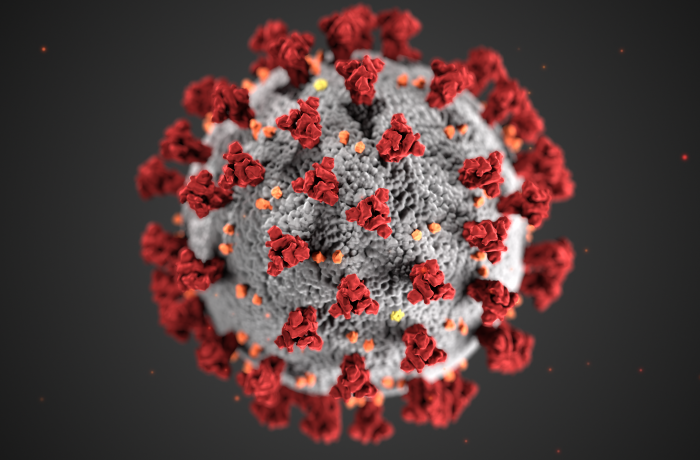 Health officials worldwide are closely monitoring the outbreak of illness caused by the newly identified coronavirus (COVID‑19). The University of Georgia continues to provide updates on operations, instruction and facilities to the campus community.
Here is the latest news:
Summer courses are currently being offered online. UGA will reopen for in-person instruction in August. Fall semester classes will begin on August 20.
In addition, the University has temporarily moved to telework options for those staff members who can conduct their job duties remotely. Most staff will return to campus in August, prior to the beginning of the semester.
The University community will receive updates via email, the University of Georgia home page and this website.
At this time, all Department of Linguistics staff will continue to work remotely and can be reached via email. Campus visits and tours are suspended.
Need Help during this time? Please be sure to check out these resources: