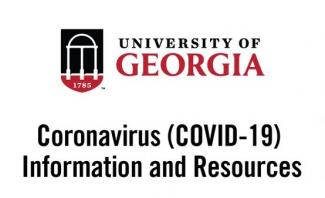 Health officials worldwide are closely monitoring the outbreak of illness caused by the newly identified coronavirus (COVID‑19). The University of Georgia continues to provide updates on operations, instruction and facilities to the campus community.
Here is the latest news:
At this time, all Department of Linguistics staff will continue to work remotely and can be reached via email. All Linguistics courses will be moved to online instruction. Campus visits and tours are suspended through May 9.