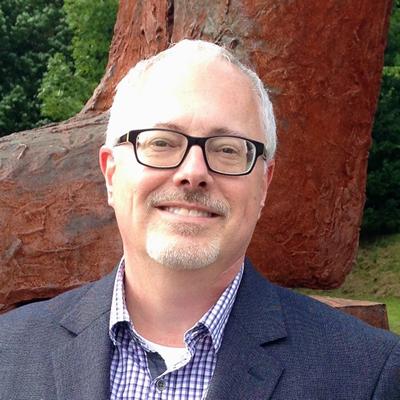 Professor and Head
Undergraduate Coordinator
Contact Info
Office:
108 Joe Brown Hall
Office Hours:
Fall 2019: Tuesday 3:30-5:00
Keith Langston is Professor of Slavic Studies and Linguistics. He received his Ph.D. in Slavic Linguistics from Yale University, where he also taught for three years as a lecturer. Since 1995 he has been a member of the faculty of Germanic & Slavic Studies and Linguistics at the University of Georgia. His research interests include Slavic prosody and the phonology/morphology interface; historical Slavic linguistics and accentology; and sociolinguistics, with a focus on questions of language and identity in the former Yugoslavia. 
Education:
Ph.D., Slavic Linguistics, Yale University
M.A., Slavic Linguistics, Yale University
B.Mus., Piano Performance, University of Alabama
Research

Areas of Interest:

Phonology, Morphology, Sociolinguistics, Historical linguistics, Slavic languages
Selected Publications

Selected Publications:

Langston, Keith and Anita Peti-Stantić. 2014. Language planning and national identity in Croatia. Basingstoke-New York: Palgrave Macmillan.

Peti-Stantić, Anita and Keith Langston. 2013. Hrvatsko jezično pitanje danas: Identiteti i ideologije [The Croatian Language Question Today: Identities and Ideologies]. Zagreb: Srednja Europa.

Langston, Keith. 2006. Čakavian Prosody: The Accentual Patterns of the Čakavian Dialects of Croatian. Bloomington, IN: Slavica Publishers.